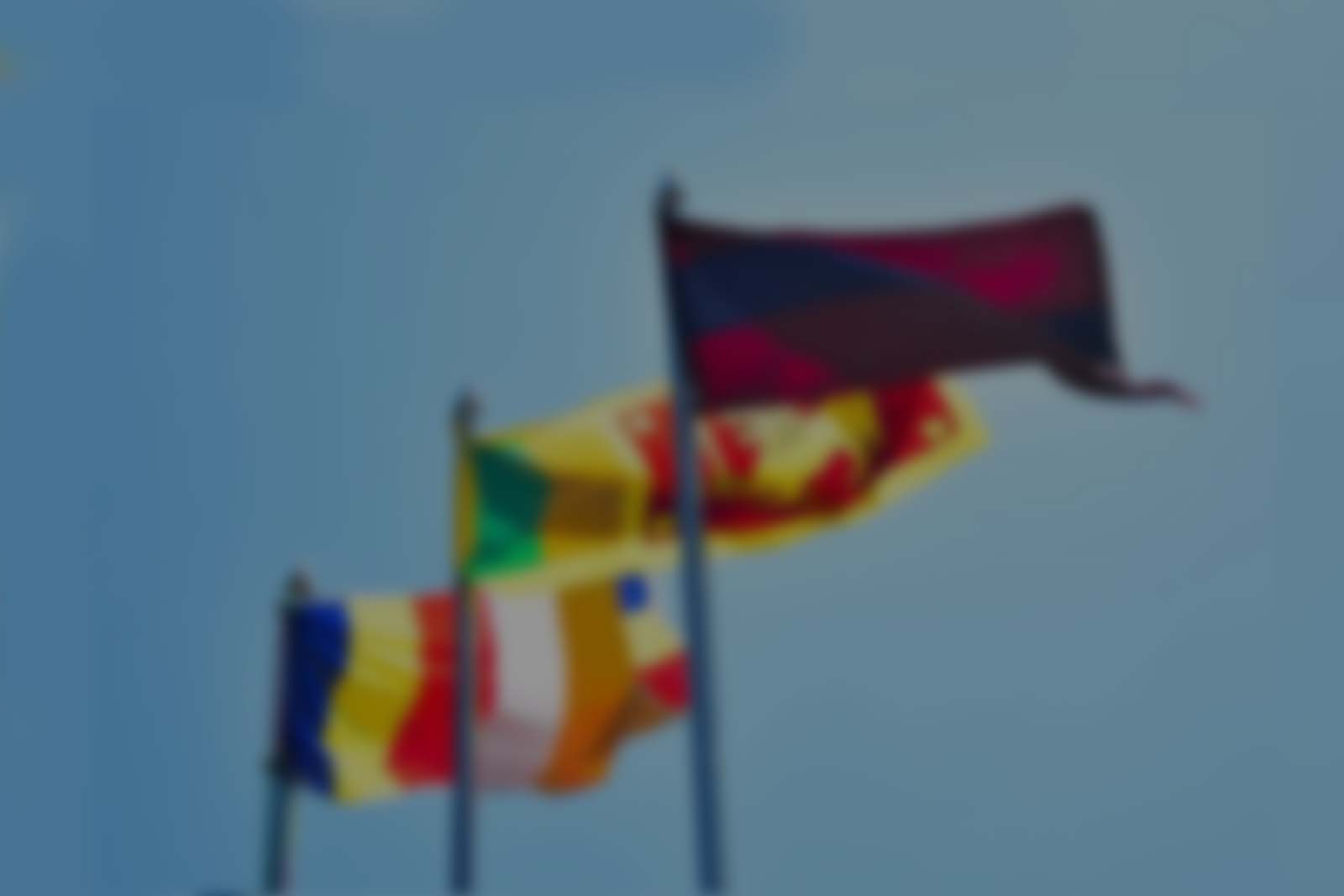 On 18th September 1918, this school was established as "Henarathgoda Seewali Buddhist School" at the place where GM/Yashodara Devi Balika Vidyalaya is situated at present. Then it was transformed as, "Henarathgoda Senior Secondary School" and in 1949, it was established as the "Henarathgoda Secondary English School" at this magnificent location. Finally it was transformed to "Bandaranayake Vidyalaya Gampaha".
Mr. Charles Samarasooriya was the first Principal. On 13th February 1923, it was advanced as a First Grade School. When it was established at the present location, Mr. Jinadasa Munasinghe was the Principal of the school. It had been a mixed school up to 1980's. Since then, it had obtained successful results and achievements in both educational as well as in the extra-curricular activities.

Stack offers a clean and contemporary to suit a range of purposes from corporate, tech startup, marketing site to digital storefront. Elements have been designed to showcase content in a diverse yet consistent manner.

Multiple font and colour scheme options mean that dramatically altering the look of your site is just clicks away — Customizing your site in the included Variant Page Builder makes experimenting with styles and content arrangements dead simple.

Medium Rare is an elite author known for offering high-quality, high-value products backed by timely and personable support. Recognised and awarded by Envato on multiple occasions for producing consistently outstanding products, it's no wonder over 20,000 customers enjoy using Medium Rare templates.
Today there are about 4000 students receiving education in all disciplines of subjects which are included in the new Educational System
Grades 6-13 consists of 60 parallel classes. In Advanced Level Section, students can select their scope of learning in Mathematics, Agriculture, Commerce or Arts streams which comprises of 03 foreign languages, and 24 subjects. At the same time, subjects are taught with new amendments and the students are guided for exams successfully. We have scheduled new programmes to achieve the best results at the O/L and A/L examinations.In 2002, an English Medium classes was started and the school has reached its utmost attainment in Education. About 130 students enter the National and International Higher Education Institutes annually.
Extra-curricular activities consist of, 15 sports and 15 student associations in various disciplines. Further, the school has obtained many International awards in Dancing, Music and Arts. Cadet Platoon, Western Band, Eastern Band, Scout troop, Environmental Society, Red Cross Unit, Computer Society, Media Unit are actively in operation. In 1994, Cadet Platoon has won the most excellent award of "Herman Lorse" and in 1992, 1993, 1994 College Eastern Band has won A.E.P. Abesinghe Trophy.Opening a new era to the school history, present principal Ven. Labuthale Sudassana Thero took the immense responsibility of the students at the beginning of 2006. Activating programme was re-generated under his instructions and such lively projects such as creating the physical environment of the school, re-establishment of the canteen, purchasing a Bus for the school, development project of the school playground, Badminton Court and Volleyball Court and the Swimming Pool can be considered as the main activities which were launched with the complete assistance of the parents and the Past Pupils' Association.
The school demonstrates rapid progress as a result of the untiring efforts of the Principal, The Staff, Past Pupils, Well Wishers and the Government.
The Logo of the School, Bandaranayake College Gampaha
The students are divided into four houses
1. Vijaya - Red
2. Gamunu - Blue
3. Thissa - Green
4. Parakrama - Yellow

The names are derived from distinguished past kings of Sri Lanaka. The houses compete annually in all major games to win the respective inter-house games. This is a great opportunity for young students to enhance their skills.


School Anthem